Badge Of Honour Award


---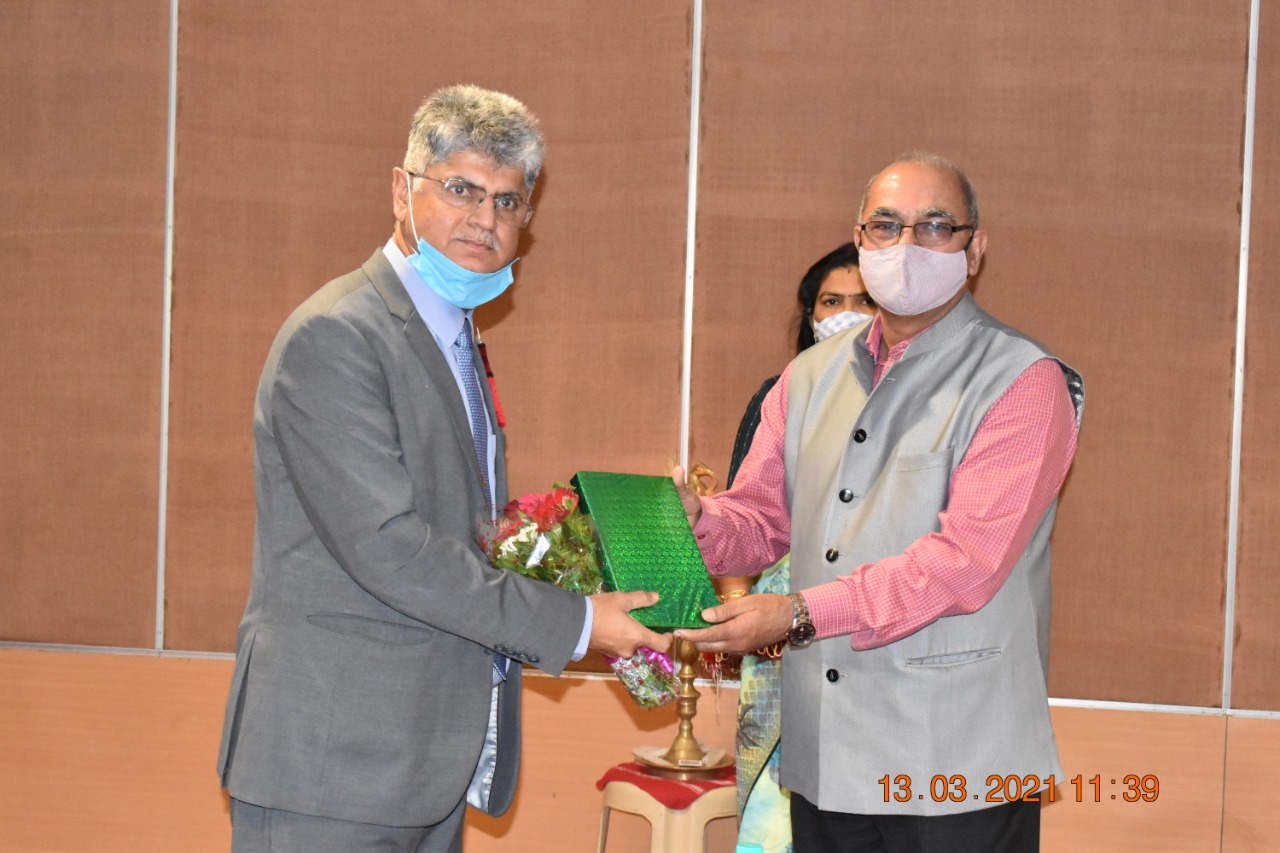 Event Place :
GEZIA Auditorium , Gandhinagar
Event Details
We all are aware that COVID 19 has completely changed our life, but we all stood together like Warriors and discharged our sacred duties with total sincerely and commitment at that time. It was during the tough time that we exhibited true leadership and motivated our Security Guards and Officers to stay on their posts under most hostile conditions. They worked day and night as real Frontline Warriors. It all became possible due to security leaders professionalism and leadership. CAPSI plan to recognize as a "Commander of the Frontline Warriors" and wish to grant BADGE OF HONOUR as a token of respect and great service rendered to the Motherland, during the Lockdown period.
The "Badge of Honour" ceremony held on 13 th March 2021.. Sh. Narsimha Komar, IPS, IGP Law order will be the Chief Guest of this event..